You're Invited to our 6th Annual Holiday Market!

On November 30 AND December 1, we're inviting our favourite local crafters to set up shop in our winery. This is your chance to discover one-of-a-kind gift ideas and pick up tried and true favourites that are hand-made right here in our neighbourhood.
New Archive collection
Introducing 2016
Archive Pinot Noir
Every year we source Pinot Noir grapes from vineyards throughout the Central Okanagan. Each lot of wine is fermented and stored in separate barrels until we assess it for quality after six months of aging. A blend of the best lots is determined based on fruit ripeness, tannin structure, acidity and complexity. We then age the premium blend in 500L French oak puncheons for an additional six months. Archive Pinot Noir showcases the best of the vintage and provides a record of a wonderful grape grown in a beautiful place.

Gold - 2019 National Wine Awards of Canada
Gold - 2018 Lieutenant Governor Wine Awards
Best Pinot Noir Winner - 2019 Okanagan Best of Varietal Wine Awards
capturing the spirit of the central okanagan
Wine Portfolio
We are committed to producing the most local product we can, sourcing 90% of grapes from where we're situated in Lake Country & 10% from the Kelowna area. We believe that our wines should reflect the unique location & terroir. We focus on grape varieties that thrive in the area, dedicating ourselves to aromatic whites like Riesling & cool climate reds like Pinot Noir.
Varietal wines
Our varietal wines are made from a single grape variety and capture the unique spirit of the Central Okanagan. Each of our newly designed labels features a natural item native to the area, symbolizing our commitment to producing terroir-driven wines.
FIELD COLLECTION
Winemaker Manuel Zuppiger plays with blending various grape varieties to create textural richness and layered flavours. The labels feature a collection of natural items found in the region including our namesake, the Arrowleaf Balsamroot wildflower.
Archive
Archive are limited production wines made with premium grapes from the best vineyard sites of the vintage. These wines are complex, structured and ideal for archiving in your library.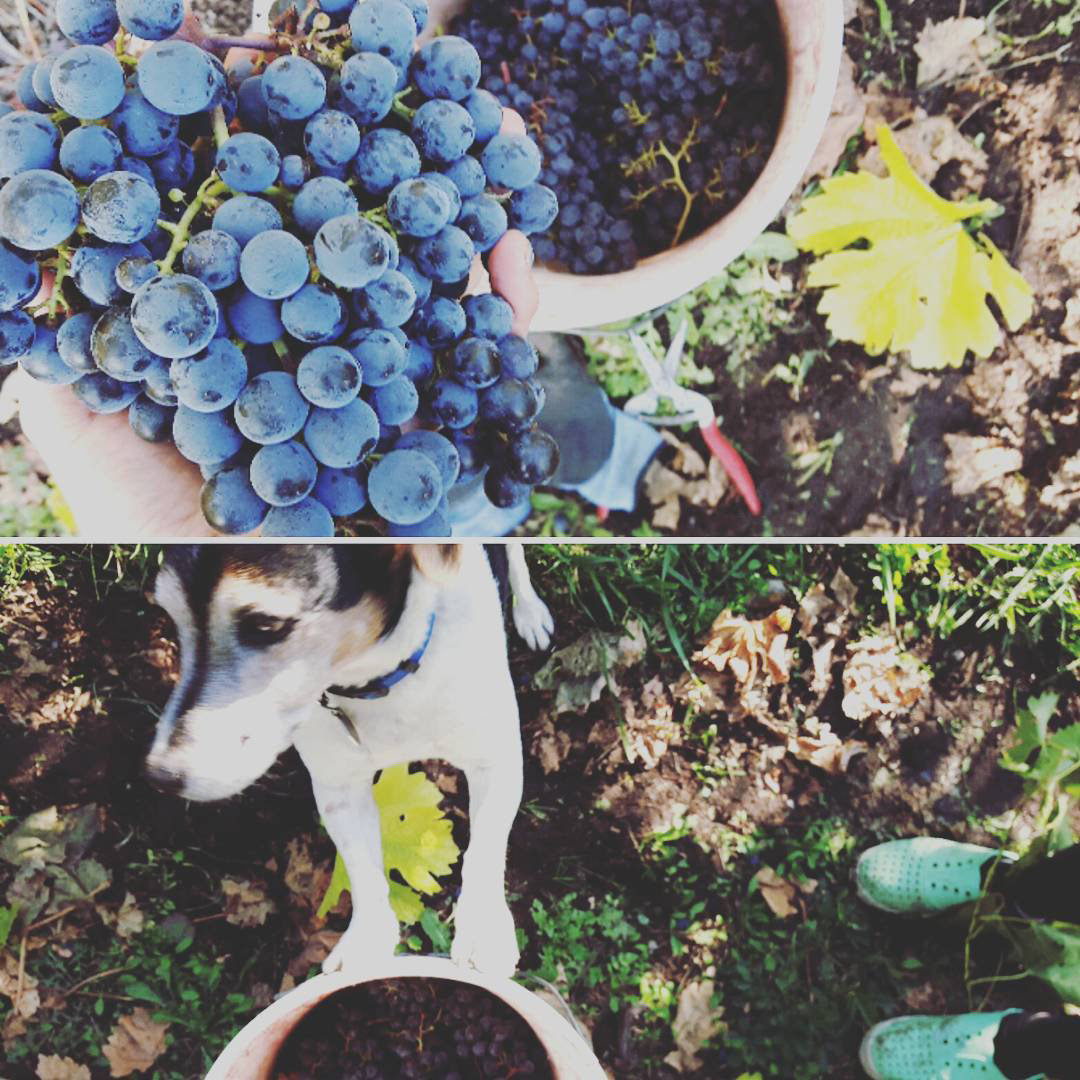 We specialize in French-style pastries, primarily cream puffs made with quality ingredients. Our cream puff flavours change often and may include Black Forest, Hazelnut Chocolate Praline and Passionfruit Vanilla. For those in the mood for a savoury snack with a glass of wine, we offer made-to-order charcuterie, cheese boards and vegan boards.

We are currently closed for the 2019 season. We will reopen in Spring 2020 - stay tuned!
Wine Tastings
Wine tastings are available daily from March 1 to December 23. We offer walk-in tastings at our bar and private tastings for larger groups.
LAKE COUNTRY, BRITISH COLUMBIA, CANADA
Visit Us
Our contemporary tasting room, patio and family-friendly picnic area have sweeping views of Okanagan Lake and surrounding vineyards.We are open daily from March 1 to December 24. Plan your visit today!
23km North of Downtown Kelowna
11KM NORTH of Kelowna AirporT